Save up to 70% in salaries through outsourcing
Outsource business processes so you can focus on what matters
Easily scale up without unnecessary investment and risk
Outsource what you need, when you need it
About Us
Outsourcing Services Run
by Kiwis, for
Kiwis
We are a leading NZ outsourcing specialist focused on helping businesses achieve sustainable growth through outsourcing the right business processes to the right staff.
SmartStaff is a NZ owned business operating in Sri Lanka. Our senior management and business development teams are all NZ based. We provide premium workforce support across a broad range of industries. At SmartStaff we take care of your non-core business processes, help reduce your costs and increase your profit so you can reinvest more, it's that simple.
Once we have had time to understand the unique needs and pain points of your business, we will match you with the best offshore team to fit the job. From business administration to marketing and sales support, we have highly trained staff to suit every kind of task.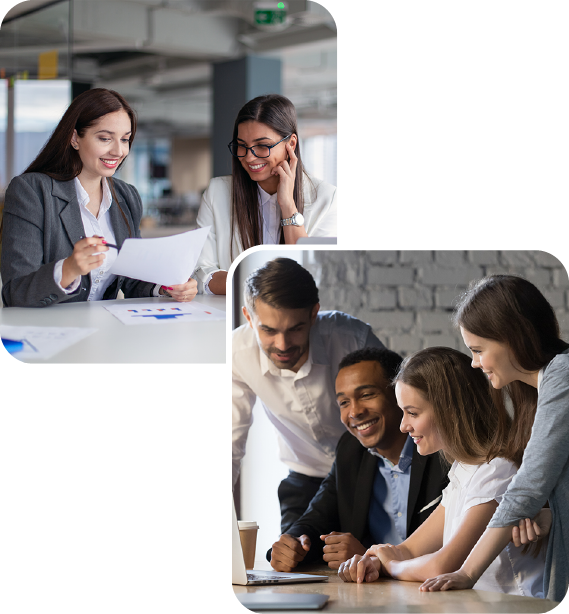 Our Services
Virtual Staff Outsourcing
Avoid spending big dollars to employ permanent onshore staff to complete tasks that can be easily outsourced. We have exceptional staff ready to help at a fraction of the cost.
Challenges are just opportunities in disguise. Take the challenge!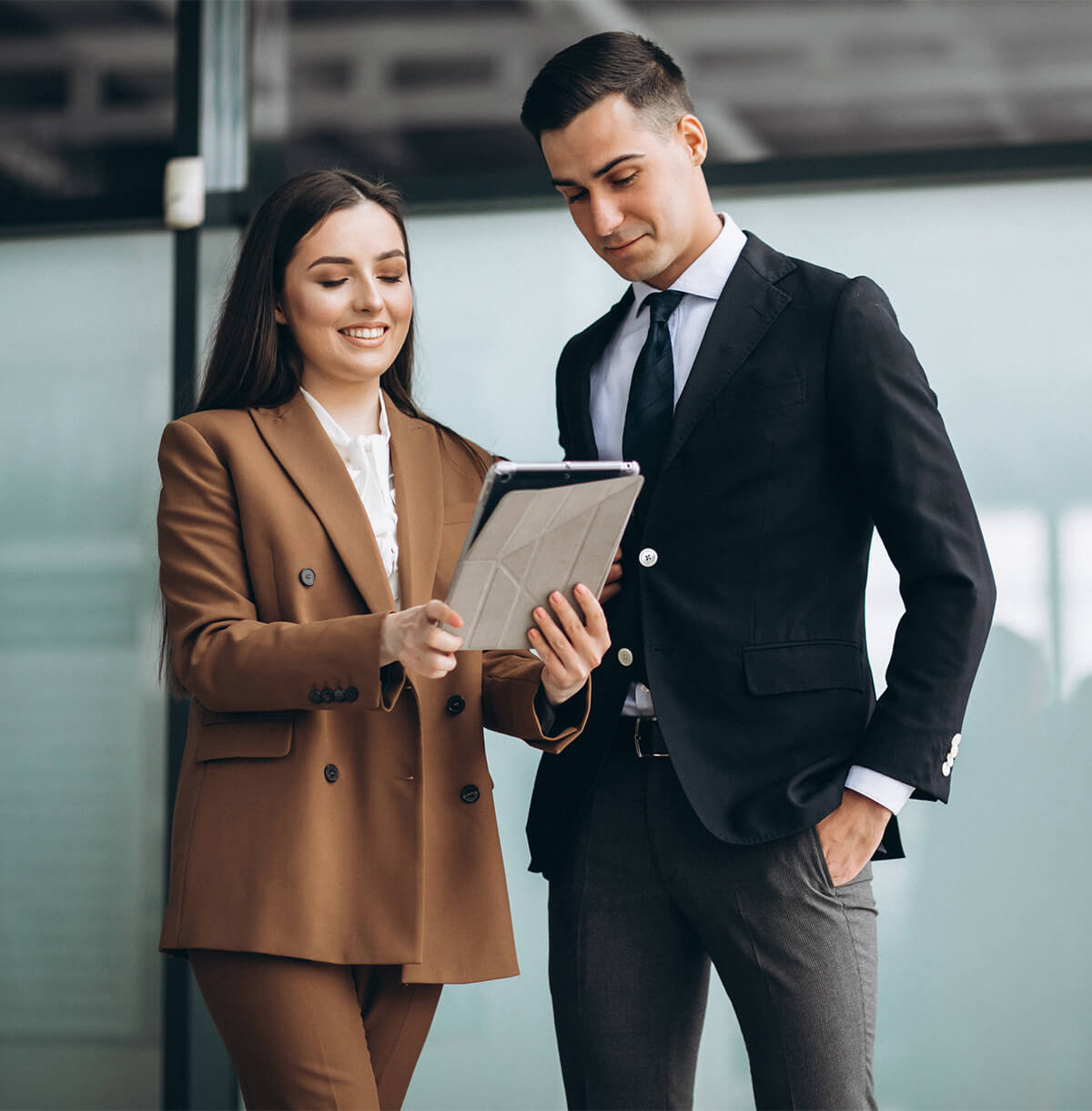 Start Outsourcing Before Your Competitors Do
At SmartStaff, we want to grow our business, just like you do. For us to reach our goal, we need you to reach yours. Business Process Outsourcing (BPO) or "offshoring" is a great way to gain a competitive edge. Our NZ team is here to guide you through the process so we can get you started and your business can start enjoying reduced costs among other benefits. You'll wish you had outsourced years ago!